Domus Immobilier is at your disposal
And brings you its expertise if you wish to sell, buy, rent or give in management any property, residential, yield, residential and/or industrial. Thanks to its network of specialised partners, Domus immobilier is also able to carry out the valuation and valuation of any property, and can meet your most complex needs and your highest expectations. Listening, quality, respect of deadlines and budgets will be the key words of Domus immobilier at your service.
HAND IN HAND: BUILDING TRUST
Our company Domus Immobilier is located in the heart of Europe, in the Canton of Jura. You can reach us at any time online via our contact form and by phone. We are specialized in brokerage, management and the creation and administration of condominiums for all types of real estate, whether residential, industrial and/or commercial. We are active in the sale and rental market. If you want to sell, buy or even build your property, you are at the right place.
We are also at your disposal if you are looking for a house or an apartment that should meet your personal expectations. However, this service also applies to people and companies who wish to settle in Switzerland, especially in the Canton of Jura. As an independent real estate agency, we benefit not only from many years of experience in the sector, but also from a very wide network throughout Switzerland.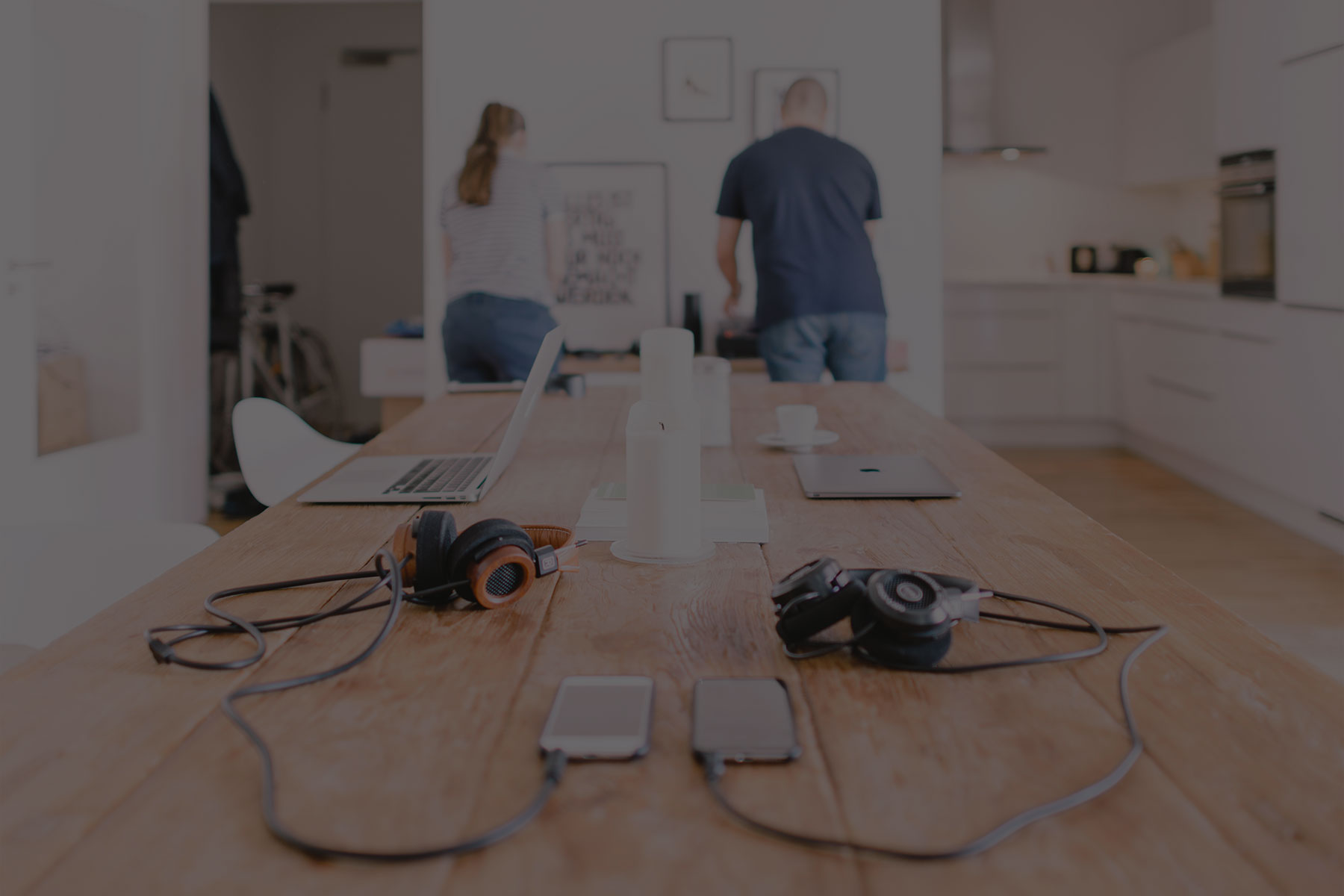 You are looking for a tenant for your property
Domus immobilier and its collaborators will also be pleased to suggest suitable tenants for your property. Presentation of the property for rent on the adapted market, search for tenants and visits of the property. Drawing up a lease contract and checking the solvency of the tenant.  This also applies to the rental of commercial spaces, such as warehouses, cabinets, offices and shops.
Find the property of your dreams
In our offers you will find a wide range of different properties, including PPE, houses, villas, bungalows and also commercial properties, which are characterized by their diversity and period features. We will be happy to arrange a visit with you and take into account your search criteria in order to acquire the property of your dreams. If this is not currently the case, we can make use of a national network that gives us access to other properties. This way, our Domus real estate agents are able to meet all of our clients' requirements.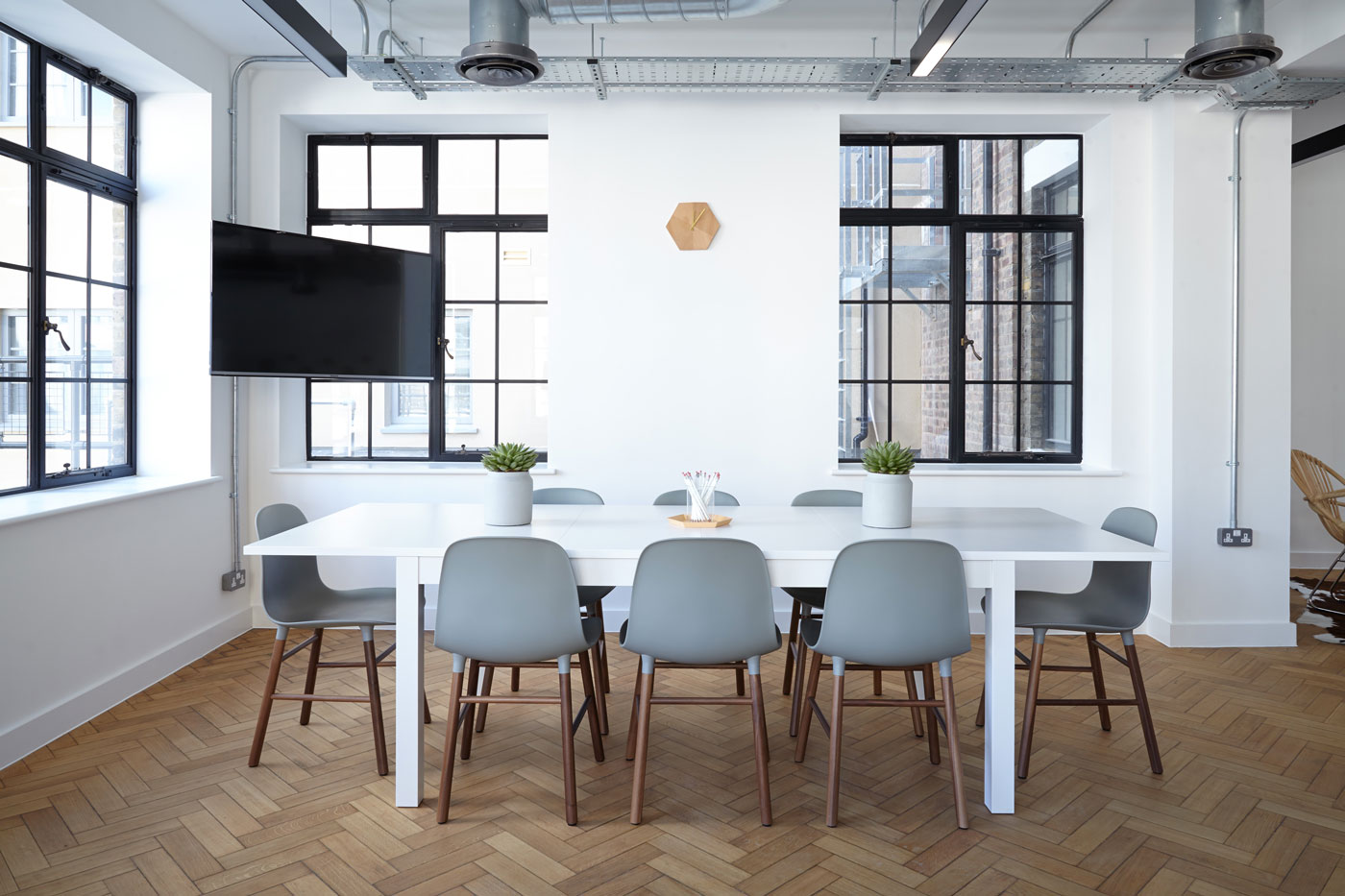 YOUR PROPERTY: PERHAPS MORE VALUABLE THAN YOU THINK
MARKET ANALYSIS ACCELERATES SALES…
It is not uncommon for real estate agents to promise their clients the best returns on the sale of their property. However, in most cases, the desired success does not materialize and each additional appointment or visit turns into an ordeal.
Before marketing a house, land or apartment, we first carry out a market analysis of the indicative value of the land, the location of the infrastructure, the potential for expansion and use, and the structural condition, from which a real value is derived.
Using the owner's form, you can send us the most important key data about the property in advance and, after marketing, you can consult the activity report" in which all the activities related to the sales process are recorded.